Limited Time Special Offer. Spend $100 Or More & Get $10 Off!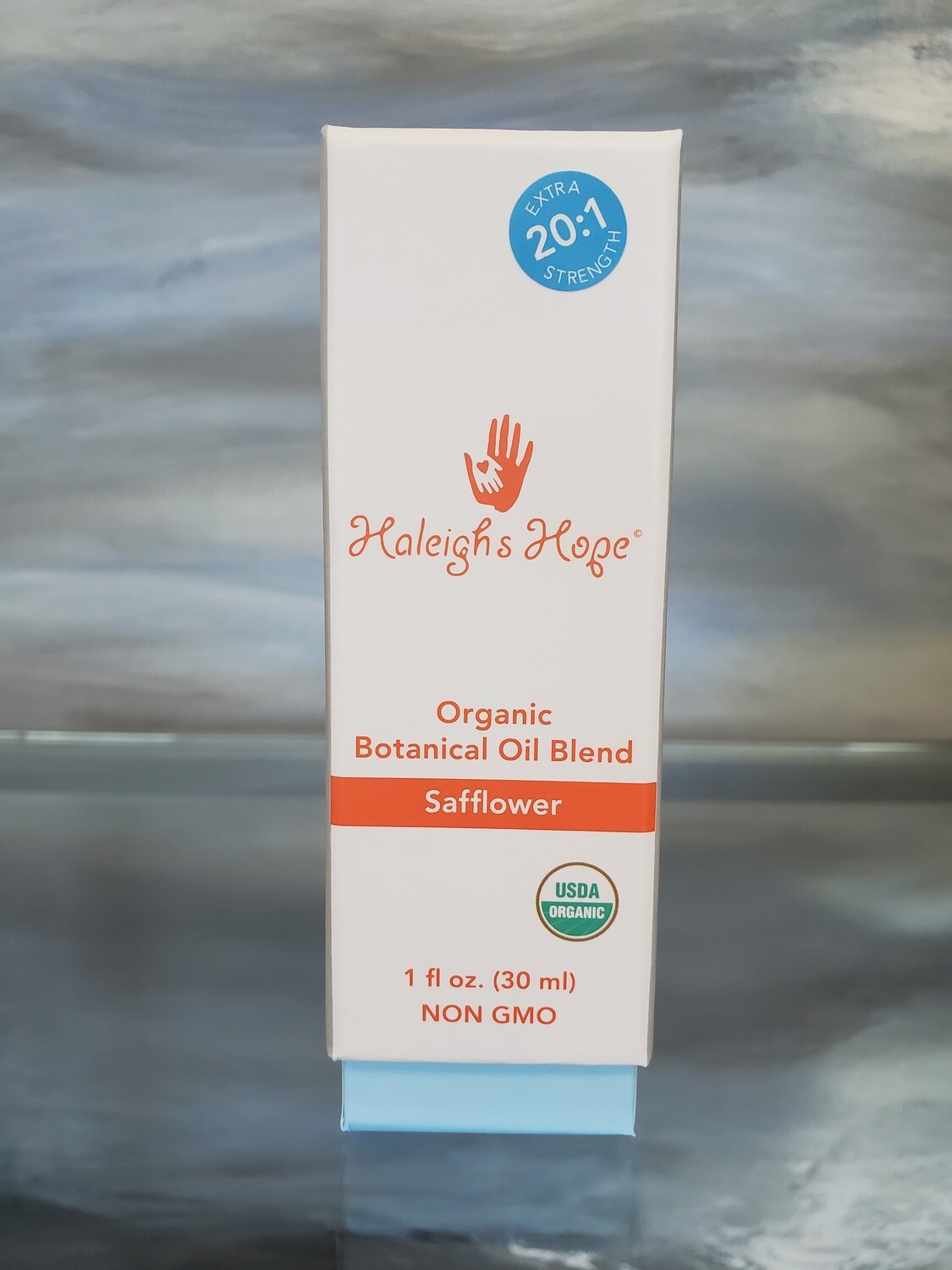 Haleigh's Hope CBD Oil Full spectrum
SKU 00067
Product Details
A powerful combination of antioxidants and neuroprotectants. It eases symptoms of many common health issues including anxiety, depression, acne, and heart disease. For those with cancer, it may even provide a natural alternative for pain and symptom relief.
Cannot be mailed out of state
Save this product for later